The arrival of fall provides the perfect opportunity to take advantage of cozy, easy decorating ideas. As the weather changes and the leaves begin to fall, welcome the rich, warm colors of this favorite season into your home with these décor tips.
Create Rich, Cozy Spaces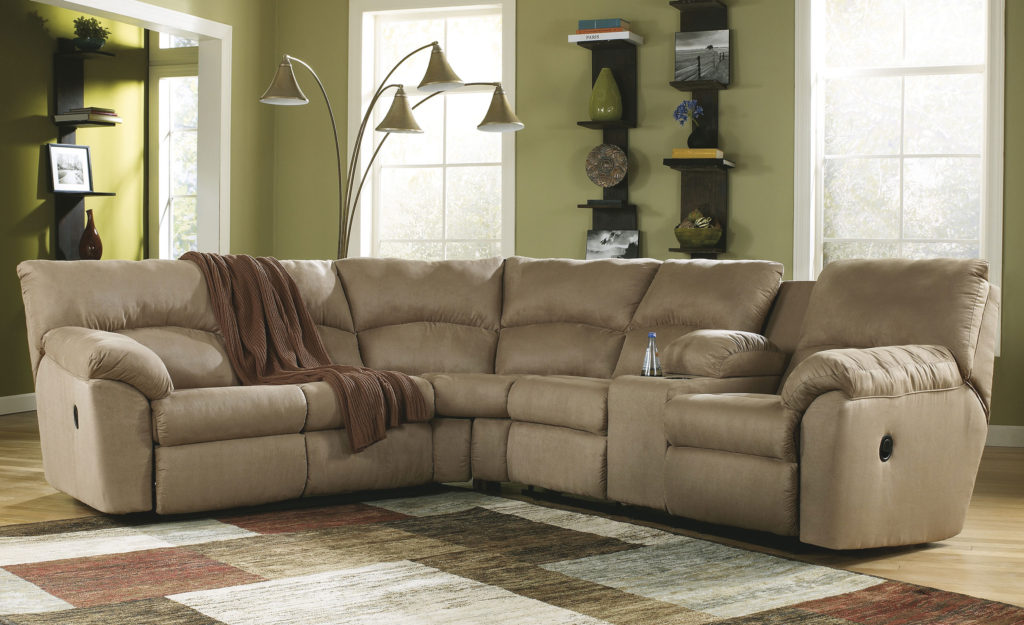 Fall's the time to stay indoors more, snuggling by fires or settling down to read with a warm cup of tea in hand. It's also the time to create inviting spaces by moving to a richer, heavier palette and corresponding fabrics.
Give your living room a cozy feel by adding rich leather or suede furnishings to a room, whether with a sofa, sectional, lounge or occasional chair, bench or footstool. Deep neutral hues bring a sophisticated look and luxurious warmth to any room. For furniture, choose dark browns, warm grays and deep golden tans. Not only do they instantly warm up any setting, but they're versatile tones that accommodate many different design approaches.
Choose Luscious Fabrics

Take the chill out of the air with warm, luscious fabrics that make every evening at home a treat. Change out pillowcases of linen or cotton for those in weightier plush fabrics such as corduroy, velvet or satin. Swap out light throws for wool, wool blends or faux fur; drape more than one on a sofa or chair for a layered look. Fill a deep basket with assorted pillows and throws, and place it next to your coziest chair to take care of an aching neck or chill.
The patterns of fall include fabrics influenced by menswear. Plaid, striped, houndstooth or tweed-pattern cushions or slipcovers give your room a comfy look and feel. Colors can include orange-red, deep gold, reddish brown and evergreen, but don't limit yourself – fall palettes easily extend into gray, creamy ivory and even citron.
Embrace a New Décor
Rustic styles provide some of fall's most beloved décors; to incorporate rustic components, choose accessories and furnishings that embrace rugged, natural beauty. Think metal pieces, distressed finishes and casual patterns. Switch your old lamp for one with a wrought-iron or other metallic base, or opt for a storage bench with a distressed painted finish or quilted plaid fabric top.
If your style leans toward the more formal, adding opulent touches such as a gilded gold mirror for the wall or mantel gives your home an elegant and distinguished feel. You can also reframe photographs in gilded silver or gold frames and arrange them on the mantel. Or, choose dark wooden frames to create a new arrangement on your wall; the heavier look fits perfectly with the season.
Not sure you'll ever use the sterling silver pieces sitting in your cupboards gathering dust? Pull them out and put them on display for a look that is classically refined.
Anchor with Area Rugs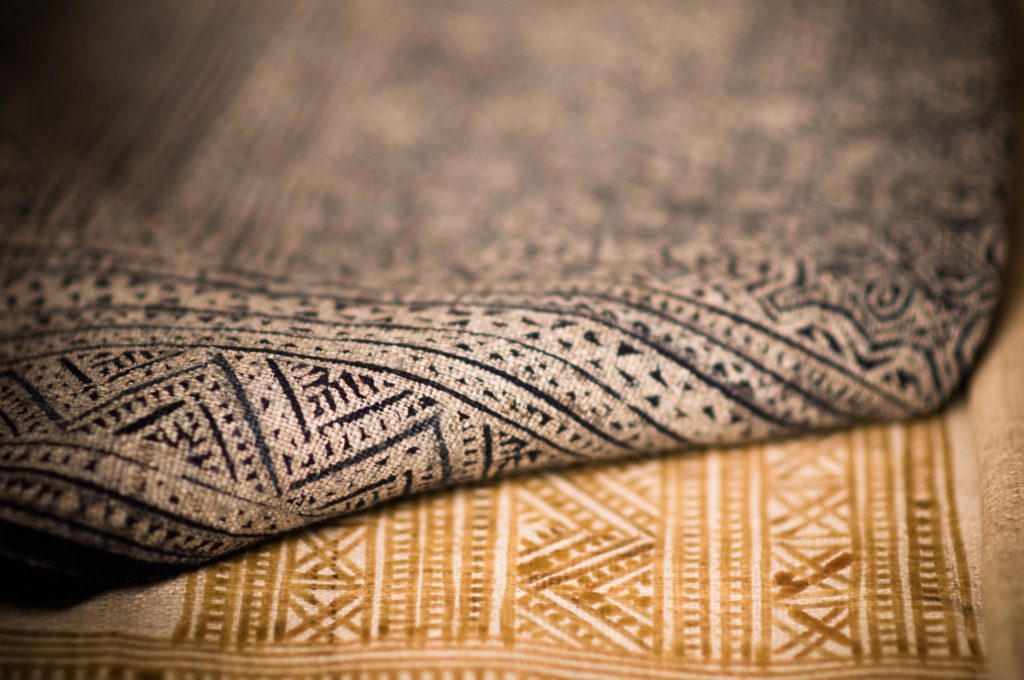 As you dress up your home for fall, don't forget area rugs. Thick shag rugs in patterns or solids add visual interest and warm up cold feet. Rugs with leafy, floral, tribal or traditional Oriental patterns also summon a fall tone and create a beautiful anchor for any room.
Easy-to-clean entryway rugs can be stylish and functional, catching mud and snow. You can also mix form and function with a new accent cabinet or armoire to store boots and scarves, which at the same time provides a place for a pretty fall arrangement of candles, small pumpkins and leafy garland.
Finally, remember to relax. Find a cozy chair, grab a throw and enjoy a mug of warm apple cider, surrounded by the splendor of fall as the leaves change color, the air turns crisp and life slows down just a little bit.