Your New Year's party is the first chance you have to showcase your new style for the year. Impress your guests with a few smart choices!
Setting the Mood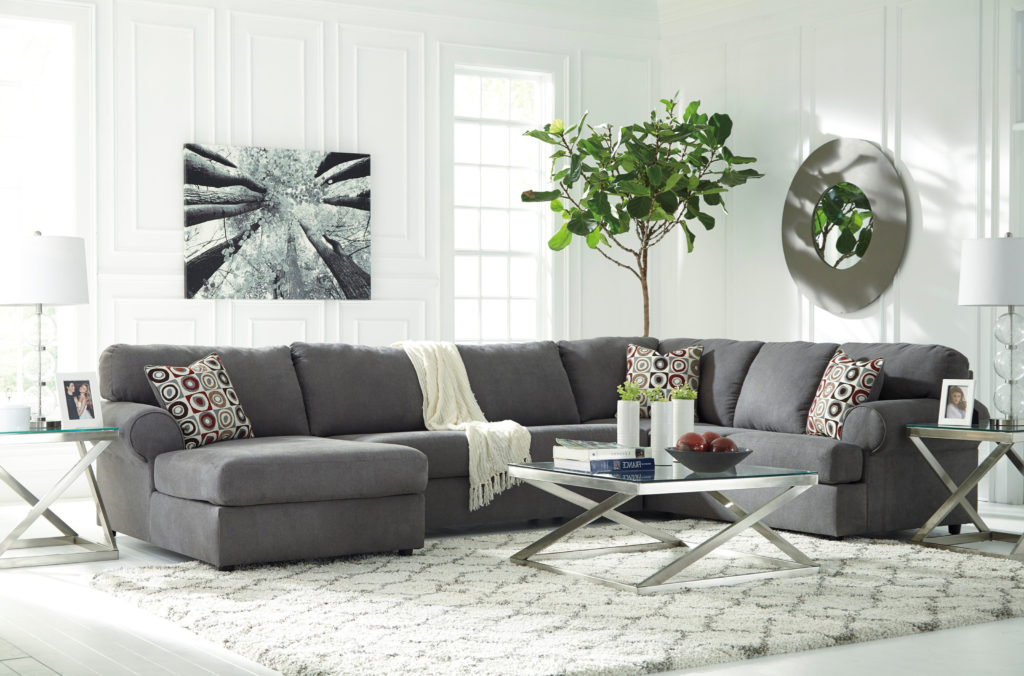 Give your guests a jumpstart on next year's style by investing in forward thinking decor. You can do this most easily by choosing one of the many panache rugs that came into fashion at the tail end of the year. Tie the room together and create a new feng shui all at once with the right rug.
Chestnuts Roasting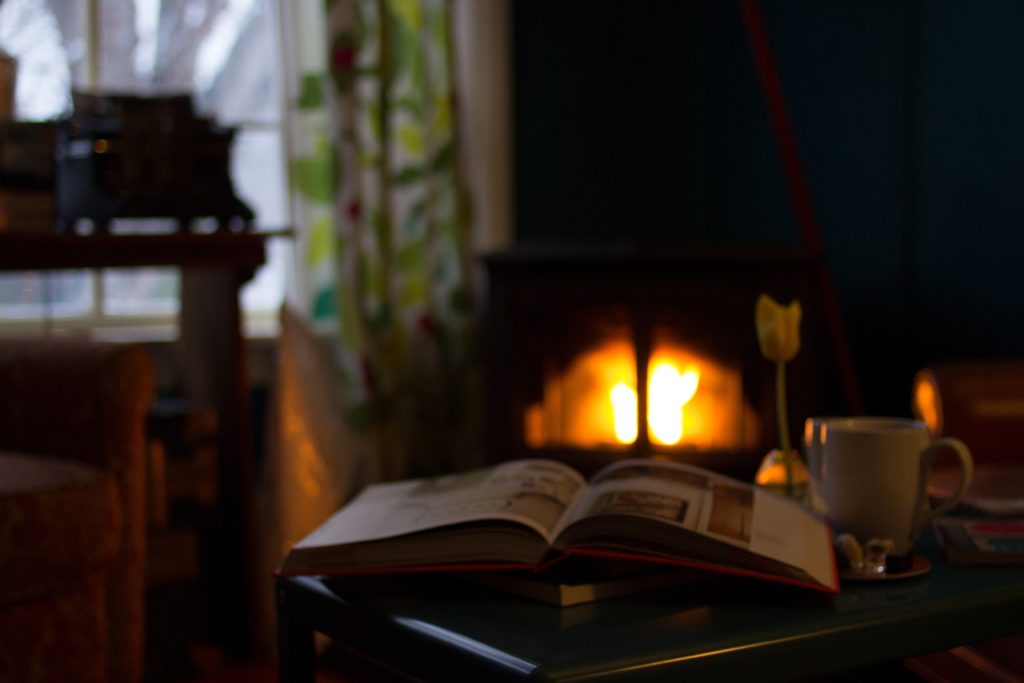 No New Year's decor is complete without the centerpiece of the occasion – the TV stand and fireplace. No matter the mood you are trying to set, a roaring fire in a great looking fireplace will make everyone feel at home. Even if you only have the television playing at low volume circulating seasonal music in the background, it will add a welcome ambience that also helps to create a feeling of camaraderie.
The Rest Room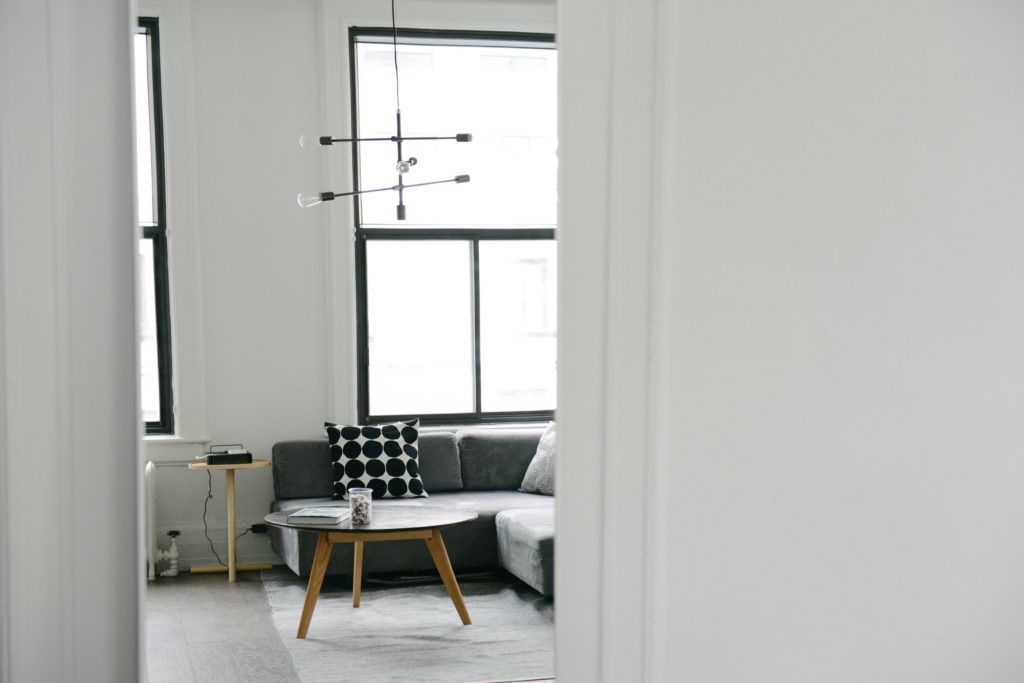 Although you should definitely clean your bathroom before any New Year's party, this decoration tip does not have anything to do with your toiletries. This is all about having a choice of moods for your event. People naturally wax and wane during a party. Having one room for lively discussion or dancing and another featuring a recliner in a more laid-back room helps people to feel more comfortable in your event. Your guests will feel less inclined to fake their way through personal lulls – they can simply have a short retirement to the recliner room, have a drink and recharge for the rest of the night.
Ottomans as Extra Seats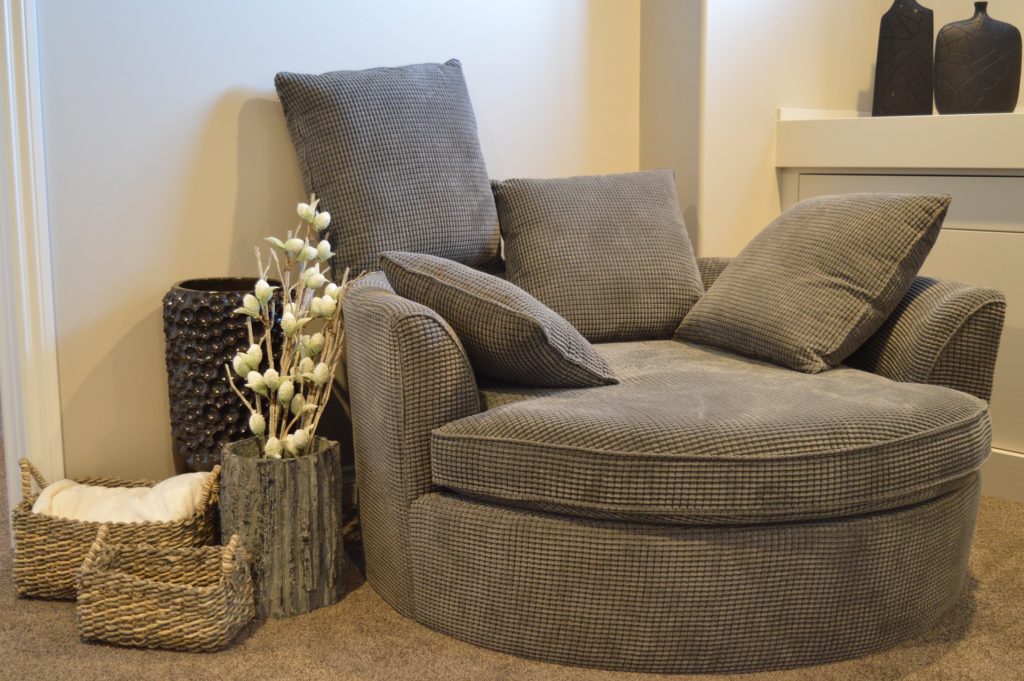 If your party is any good, you will definitely have more people there than chairs. A great way to include all of your guests, including the unannounced +1s, is to use ottomans as extra chairs for the seating arrangement. Set up your ottomans away from their matching chairs so that people will understand that they are not meant to be foot rests at this particular event. Wise guests will understand the nuance of the set up and leave the space open for additional guests to join in the fun. Even if they don't get the hint, your ottomans are set up so far away from their matching chairs that no one would be able to commit the faux pas of taking up too much space anyway!
The Perfect Accent Pieces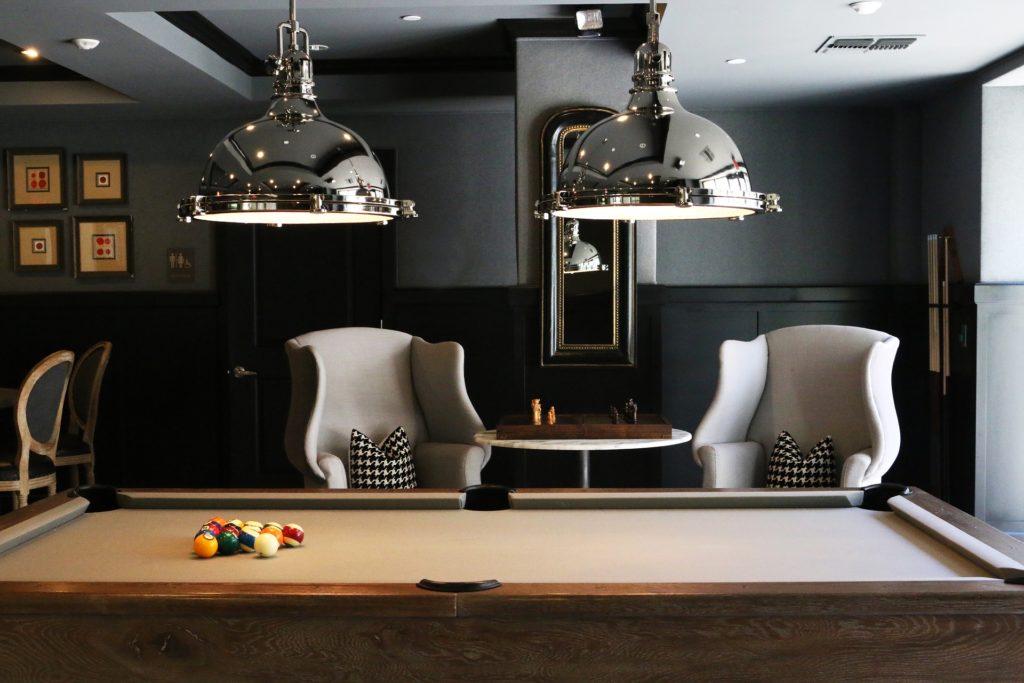 Another way to impress your guests without changing the entire decor of your living and dining area is to liven up the scene with a few well-placed accent pieces. Get the conversation going with an accent chair as conversation pieces and icebreakers. A modern chair is perfect for a budget conscious New Year's redecoration. If you get great commentary during your party, you can work it into your every day decor. If not, you can simply relocate it into a less central room of the house!