Spring means warmer weather, a revamped wardrobe and even more sunlight each day, thanks to Daylight Saving Time. This annual time change is designed to create longer, more productive days and for many, is a great mood booster as well. Take advantage of the longer days and increased sunlight by making some switches to your décor and routines. You'll love the extra time for productivity and the promise of wonderful things to come that the first glimpse of spring provides.
Repainting and Refreshing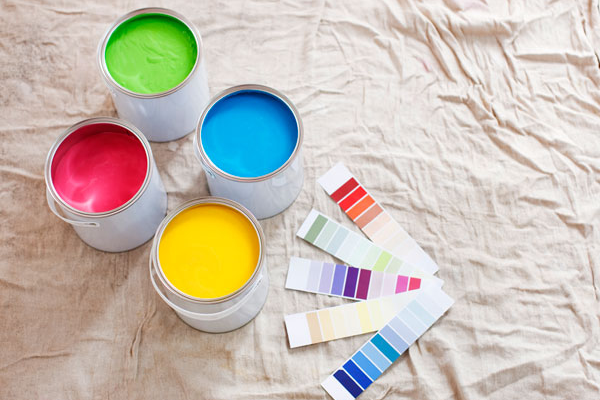 Give your rooms a makeover to take advantage of the extra daylight. Arranging the couches in the living room to take advantage of the extra light and even repainting your walls in a light, sun loving color can help you make the most of this time of year. This is also an ideal time to take out your lighter, spring and summer themed sheets and decorations for your bed and pack the heavier textures away until fall arrives. Set aside a colorful but lightweight throw blanket if the temperatures are still dropping at night, but most of your heavier items can be packed away to make way for lightweight spring décor.
Let the Light In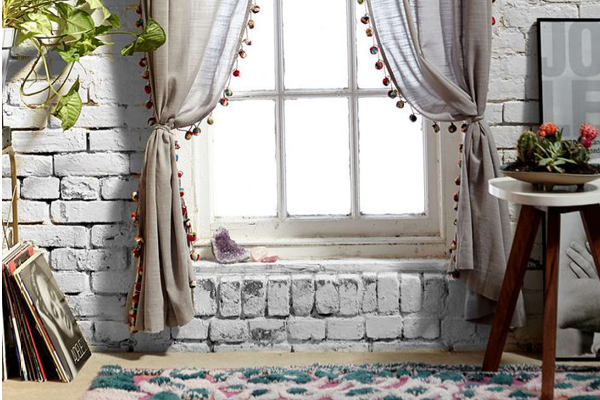 Open the curtains and let the light in; you'll not only be able to enjoy the natural light for longer, you'll also see a dip in your energy costs, since you won't need to use artificial lights quite so early in the day. Whether you move your favorite armchair or even the sofa to a window to soak up the extra rays or sit in a sunny spot in your kitchen to plan your garden, opening windows and curtains airs out the house and ensures you are ready for spring.
Spend Time Outside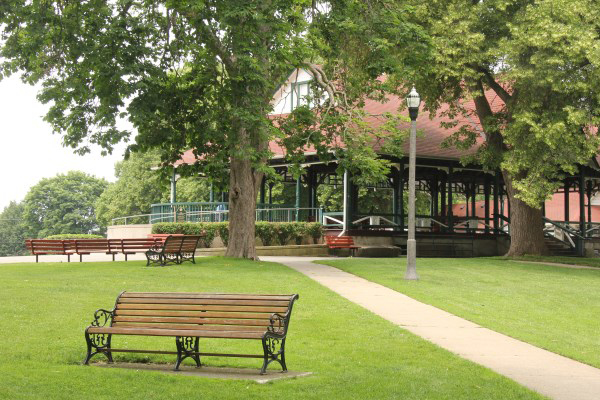 Use that extra hour to improve your health and well-being by taking a walk or playing outside with the kids. If you have a dog, a long walk or play session at the dog park can benefit you both. Nothing beats seeing your pet rest on a rug after a long day of play. 
Or Bring the Outdoors In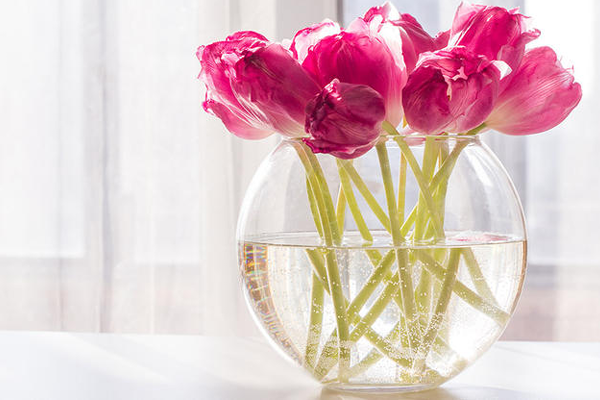 For most of us, Daylight Saving Time also means freshly blooming daffodils and tulips; if you have shrubs like forsythia or azalea, they are also likely bursting with colorful blossoms. Trim flowers and use them to put them in a vase on your dining room table for an added burst of color and fragrance.
Taking advantage of the time change allows you to look at your home and routine with a fresh eye and can help you prepare for the longer, sunnier days ahead. Mark your calendar and set aside a few hours to make the switch – you'll enjoy the results all summer long.