Springtime has arrived which means warmer temperatures and more sunshine during the day! However, the trees also take these signs as a time to pollinate, making those who are affected by seasonal allergies a little less happy with the change of seasons. Whether it is you, your family or friends, here are some tips and tricks around home that can help weather things until summertime!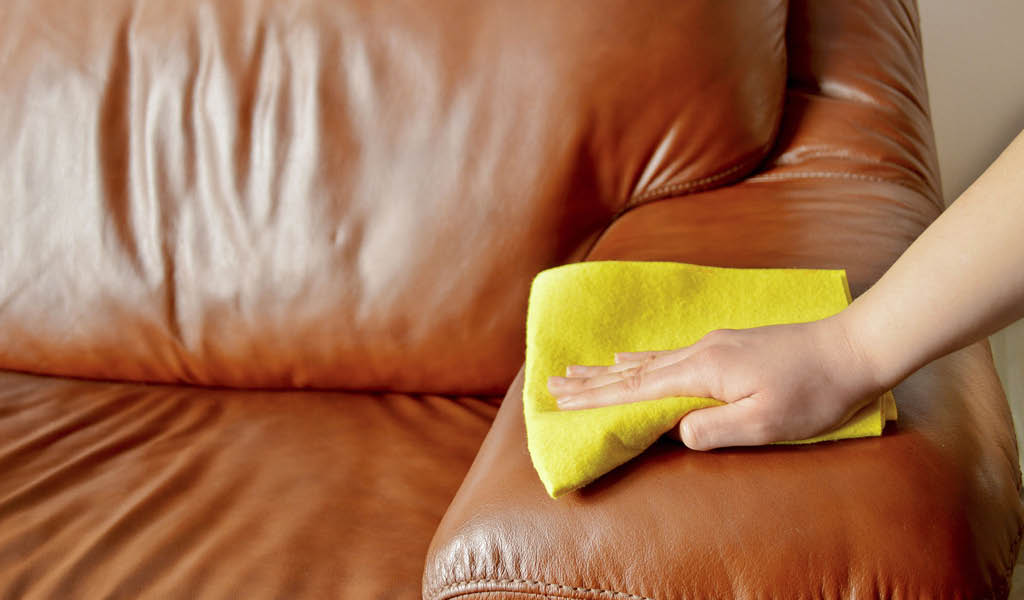 Upholstered furniture is a hub for allergens as the fabric can trap the pollen. As much as you wouldn't want to, try not to sit on furniture right after coming from outside. If you're due for a replacement living room set, consider other materials for seating such as leather or vinyl sofas which can be wiped clean.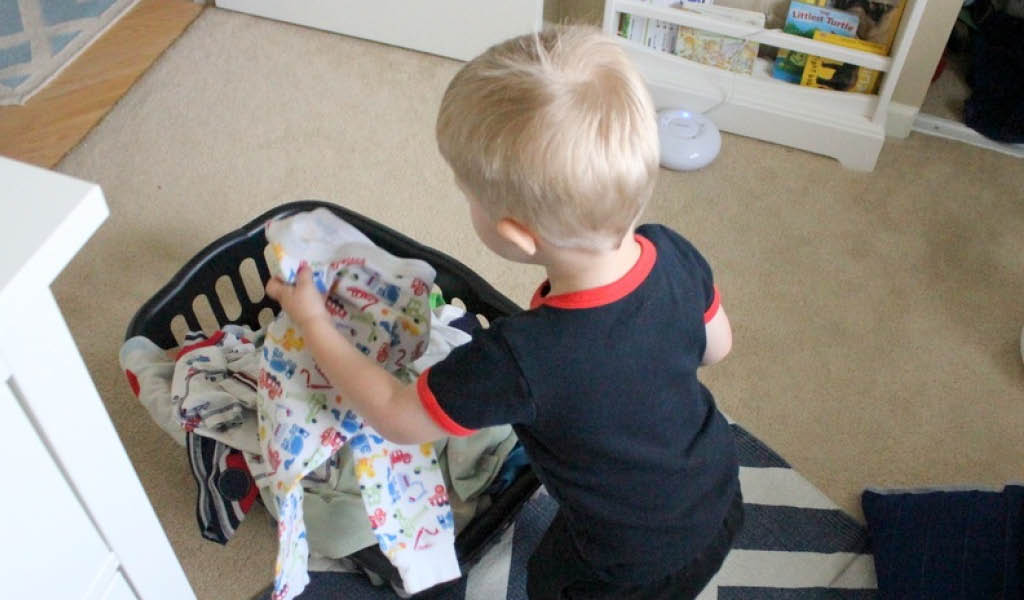 Considering we spend a great deal of our time in the bedroom, it's important to make sure this area is especially clean. Keep clothes that were worn outside in laundry hampers, wash off any pollen that may have collected on your skin during your time outside, and try to be stringent about pets in your space as well, especially your bed. This advice should apply to the kids' bedrooms as well.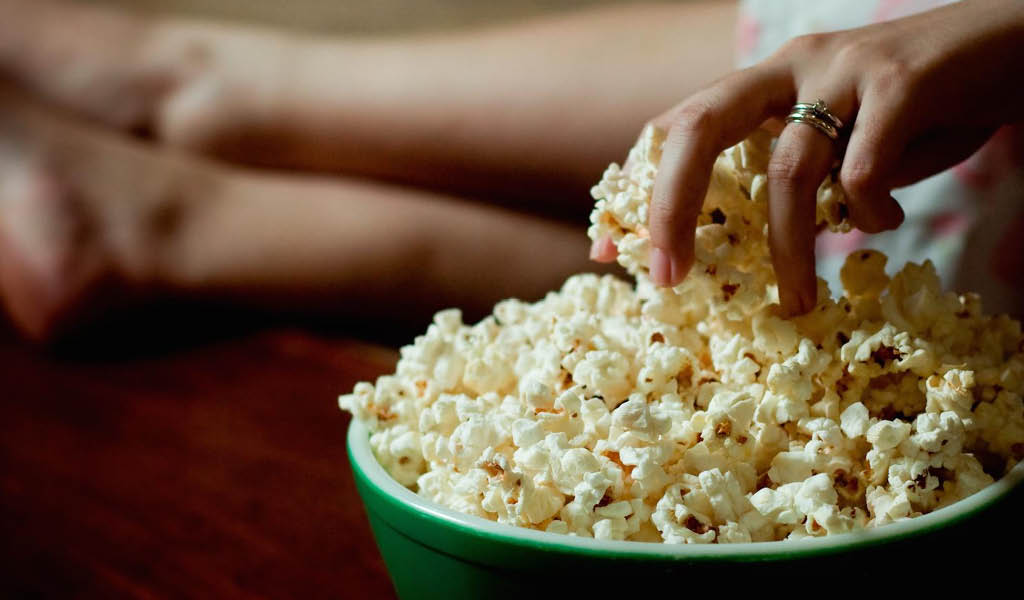 If you're looking for alternative activities to do indoors, look no further! During the day, you can cozy up in your favorite recliner by the window (keeping it closed to avoid bringing the pollen inside) and enjoy a nice book or magazine. At night, you can plan a movie night with family and/or friends, avoiding the sometimes windy nights that can dampen a usual trip to the movies.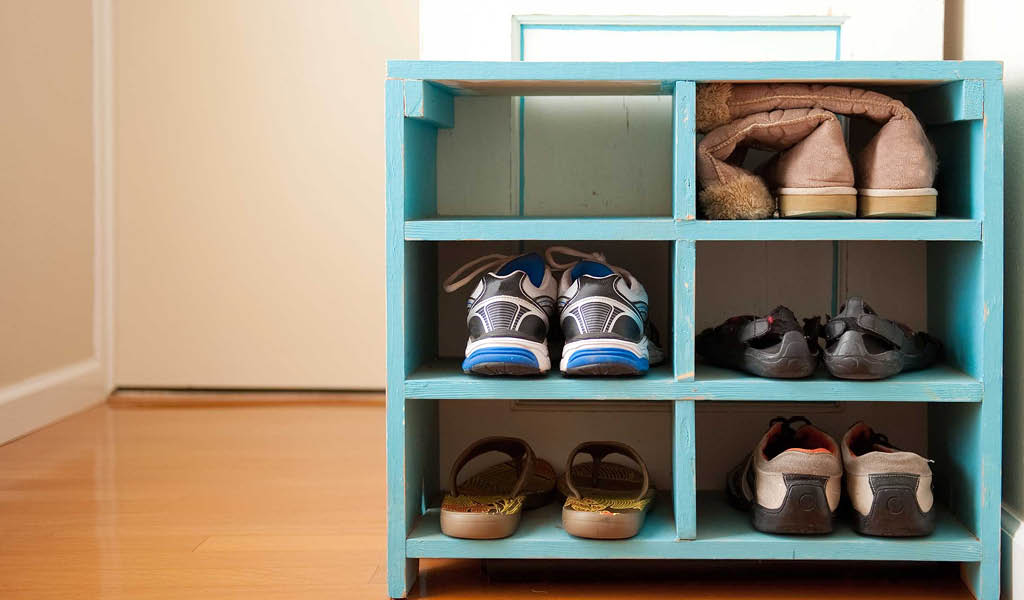 Rugs can play a crucial part in allergy-proofing your household, especially if they are washable. Clean them frequently and vacuum regularly as well. When having guests come over, consider requesting them to take off their shoes to minimize the collect of allergens.
This advice is not only great for springtime pollen but also summer and fall if you have them as well. Follow these tips and allergy season will be a breeze!