Washington, DC residents know that fall makes the city's appearance even more spectacular. This beauty extends along the Potomac river into Virginia and Maryland. There's no need to let this striking imagery fade as you face down the area's infamous winters. You can bring touches of fall into your own home to keep you and your family warm no matter what the thermometer says. Here's how we can help you keep autumn alive through the long icy months.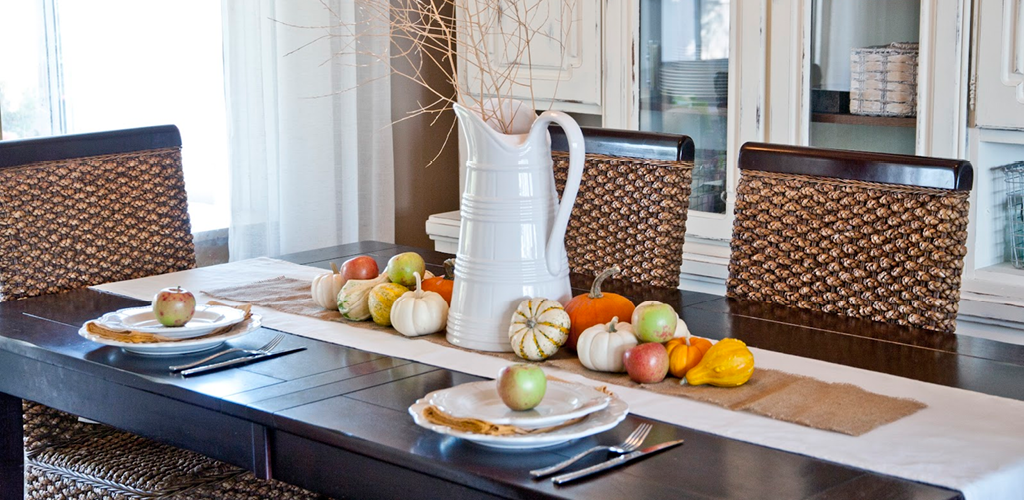 Dining Room Styles
Add some warm brown autumn tones to your dining room with this Theo counter height table. The gorgeous faux marble table top is complemented by the brown glaze covering the apron and legs of the table. Detailed stitching and button tufting accents the faux brown leather covering each chair, adding excitement and elegance to the room.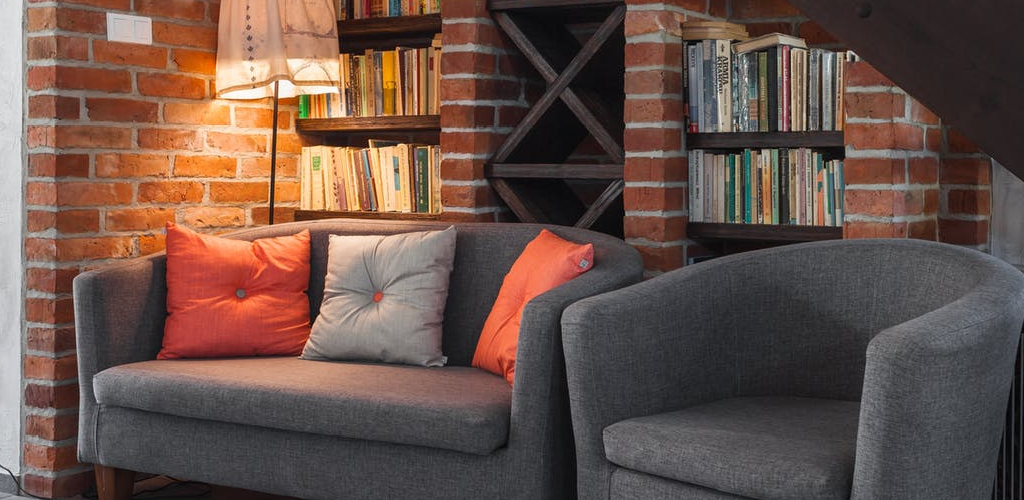 Living Room Styles
Bring home the ornate designs like those found in one of our Sallee gold-crackle finished lamps. The combination of the scrolling ornamental details of the table with the intricate patterns melding the lamp together helps bring back the memory of looking up at the majestic trees in Maryland and Virginia proudly presenting themselves and their crowns in one final burst of glory.
Another direction is lighting the glass-encased candles on this beautiful Durin wall sconce. Its scrolling design brings back the memory of the sunlight peeking through the trees rustling under the gentle force of a wind just starting to pick up the chill of winter.
Get away from the cold by curling up on a café-colored sofa chaise in your living room. Sink into the plush pillows and cover yourself with a velvety throw. When you must get up, set your feet down onto the abstract designs covering this rug. The beige, orange, brown and blue colors reflect similar ones seen during the autumn months in the Washington area's many parks.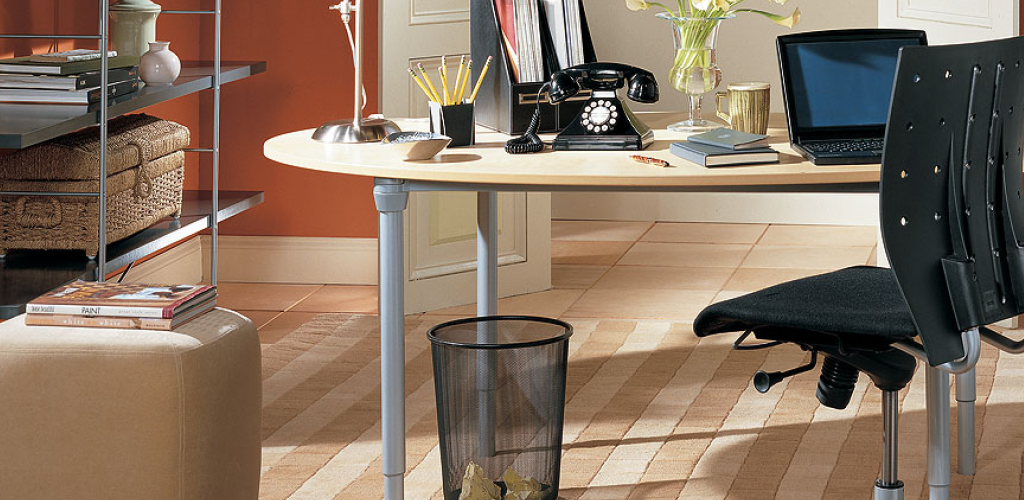 O
ffice Styles
Work in the comfort of your home behind this burnished brown Porter home office storage leg desk. Pieces of cherry veneer add hints of red to remind you of the brightness of fall leaves. It's complemented perfectly with the addition of a matching swivel desk chair.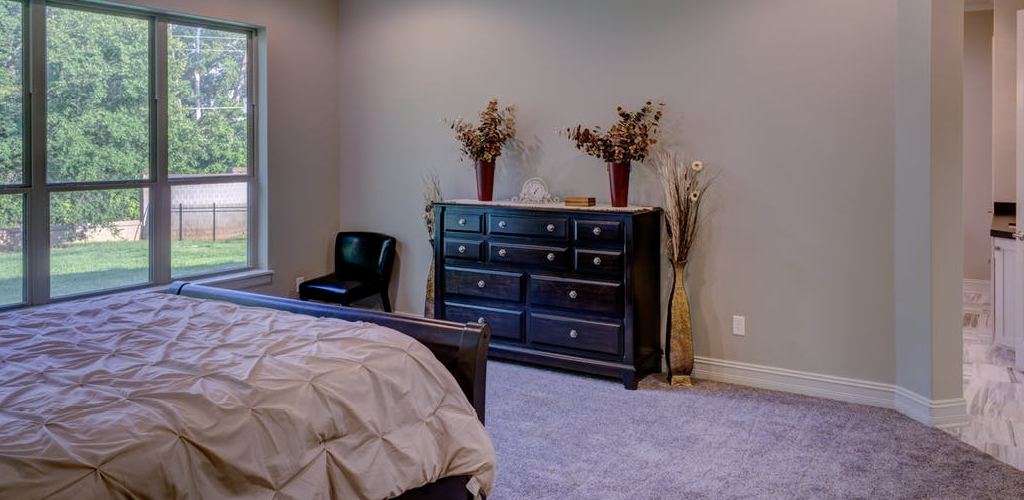 Bedroom Styles
Make sure that your bedroom receives some fall love by indulging in our Leahlyn Queen Bed. Leaf form corbels accent the bed posts, while cast foliage filigree decorates the bed frame. Increase the impact by adding in the matching five-drawer chest and two-drawer night stand.