Taking time to the maintenance of your furniture is a key part of ensuring its quality appearance and protecting your investment. Here is a quick guide on how to clean and care for some of the best parts of your home.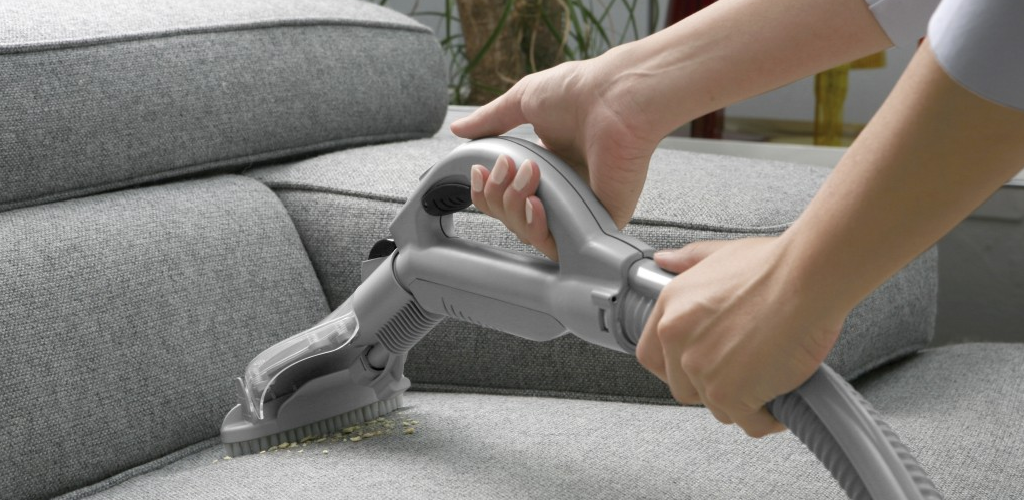 Upholstery
For upholstered furniture items such as the basement sofa set, it is easy to combat wear with regular but easy steps.
Reversing, rotating, and/or fluffing the cushions or pillows will help redistribute internal material and retain a great deal of both softness and resiliency.

Vacuuming with a soft brush attachment also helps.

Be sure to follow the recommended cleaning code whenever there is a mess, usually located on the seat decking of the upholstered merchandise that has removable cushions or the "law label" of most other upholstery merchandise.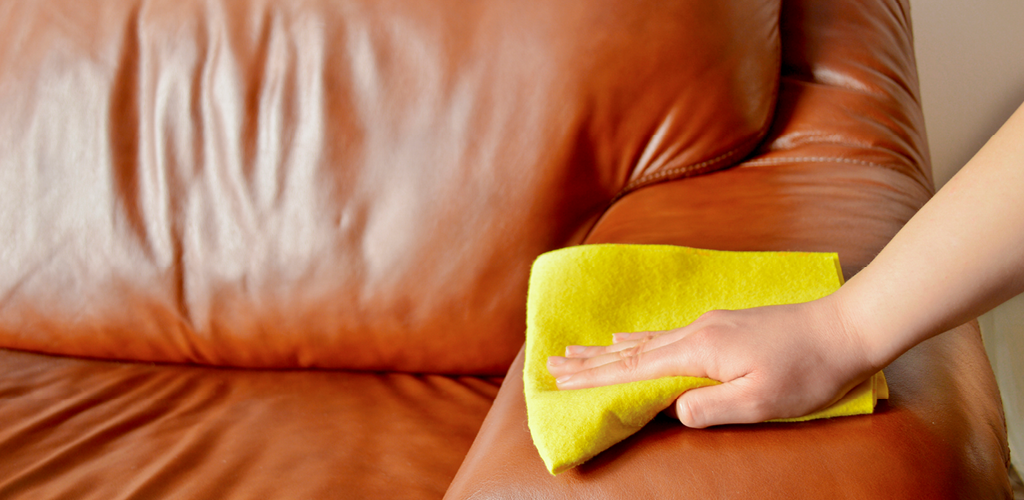 Leather
For leather furniture items such as your favorite recliner, breathe easy as it is a forgiving material.
Regularly dust with a dry cloth dusting.

Vacuum in crevices or along the bottom is all you often need.

We recommend using a good leather conditioner is every 6-12 months.

For minor or slight scratches on the surface, use a chamois or clean fingers to gently buff the scratch. If needed, moisten lightly with distilled water to work scratches out.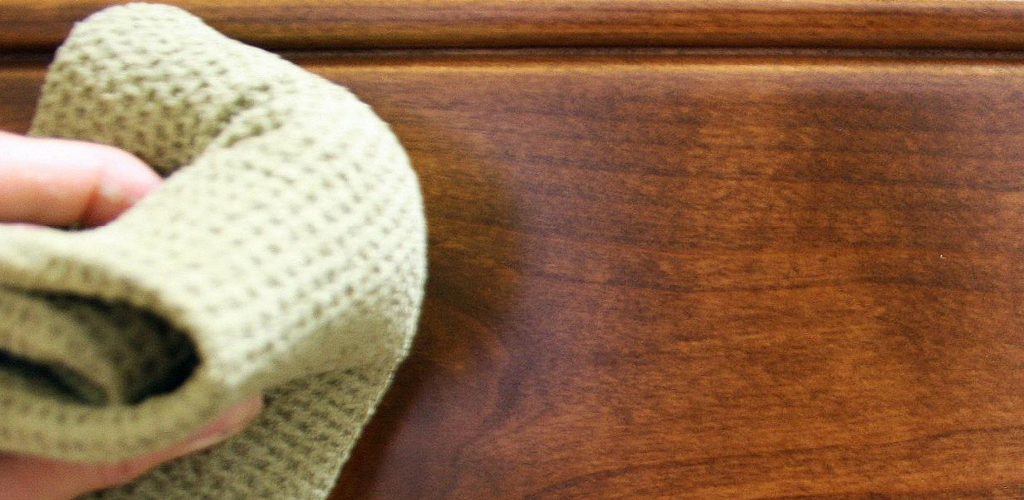 Wood
For wooden furniture items such as the dining room table, you need to give it a little more attention.
Dust with a dry, soft cloth on a regular basis. Don't forget to change cloths frequently since the dirt on the cloth could cause scratching.

Be sure to wipe up spills immediately and dry any excess moisture which can seep into the wood.

For a preemptive measure, use coasters, place mats, table cloths, and table pads when placing hot dishes, utensils, pots, or serving pieces.
For all types of furniture, be sure to keep them away from direct sunlight and heat sources. We also encourage you use mild cleaning solutions as opposed to harsh chemicals to maintain the integrity of any material. And if the challenge is too great, we recommend contacting a professional furniture cleaning service to take over.