With Mother's Day approaching, that one tough question still hangs in the air: what does your mother really want for the holiday? Though sweet homemade cards and interesting breakfasts made by the kids are always remembered, does she really want another bath set, flowers that will wilt or clothing that won't be worn? Here are three awesome ideas to help get you started!
1. New Furniture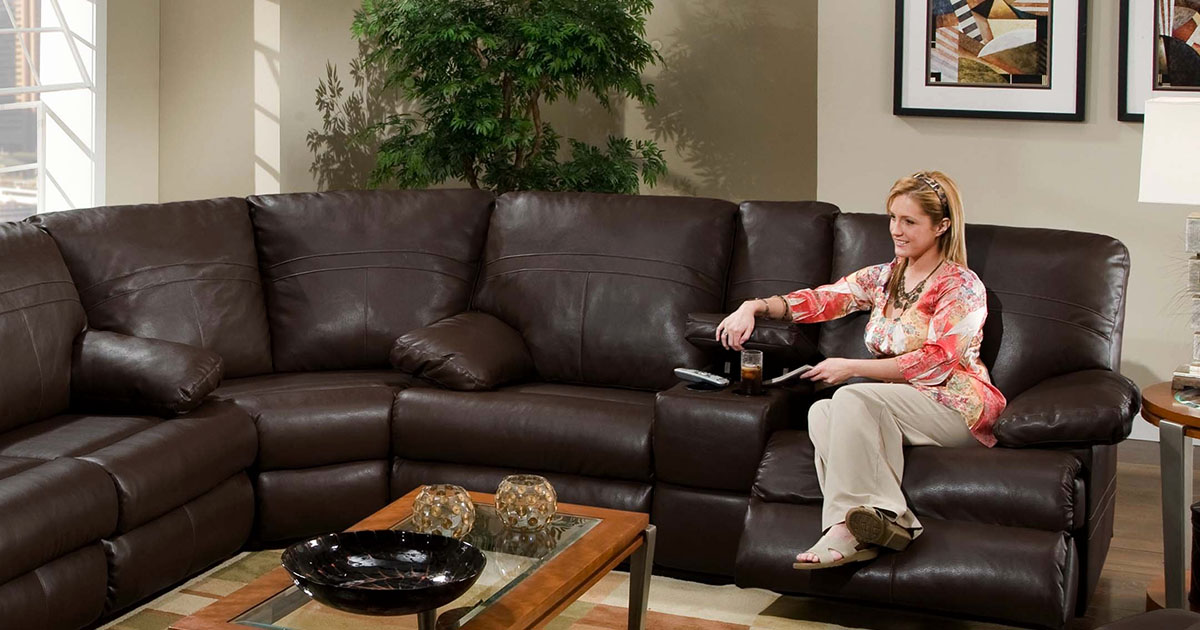 A mother's dream home is often relatively simple. On a late weekend morning, she wants to actually get the free time in her family's busy schedule to enjoy curling up with a good book or her handheld hobbies. She secretly lives for those moments, few as they are. A big, comfortable chaise lounge or recliner always focuses in those daydreams, because she can curl up on her own or with a little one to while away the hours.
2. Home Accents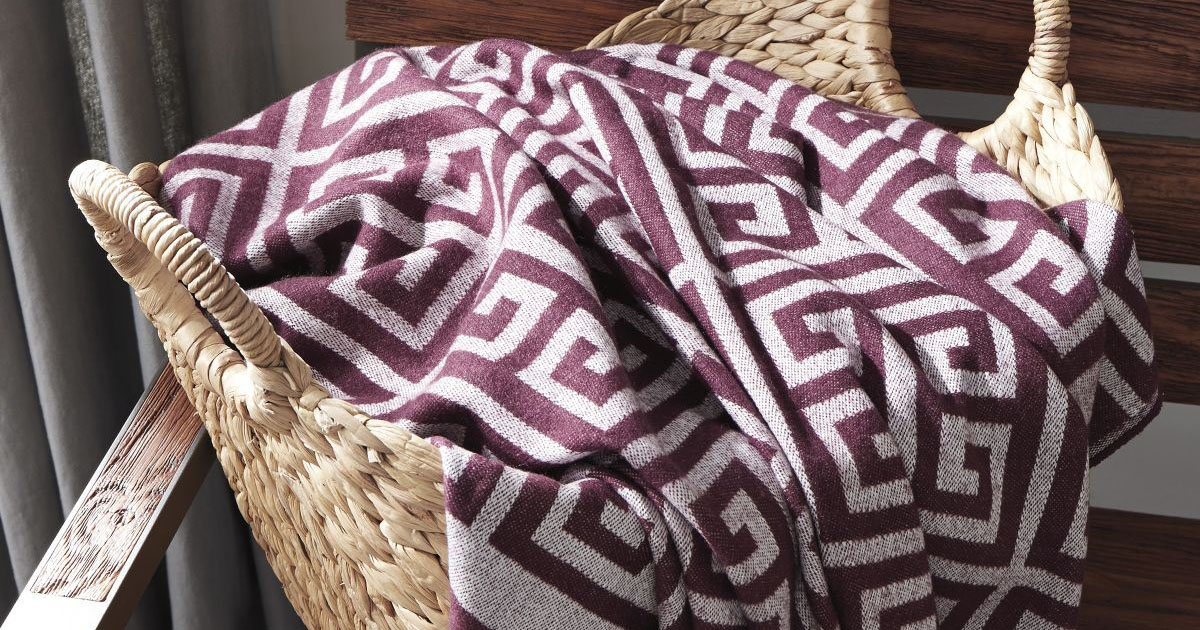 Is your mother cold natured, always turning up the heat and adding layers? Why not find a warm, plush throw for her to enjoy during the chilly evenings and mornings of the spring? Add a couple accent pillows to match the home's decor and suddenly she has a mini-makeover of her favorite spot to enjoy during the cool times of the year.
3. Outdoor Touches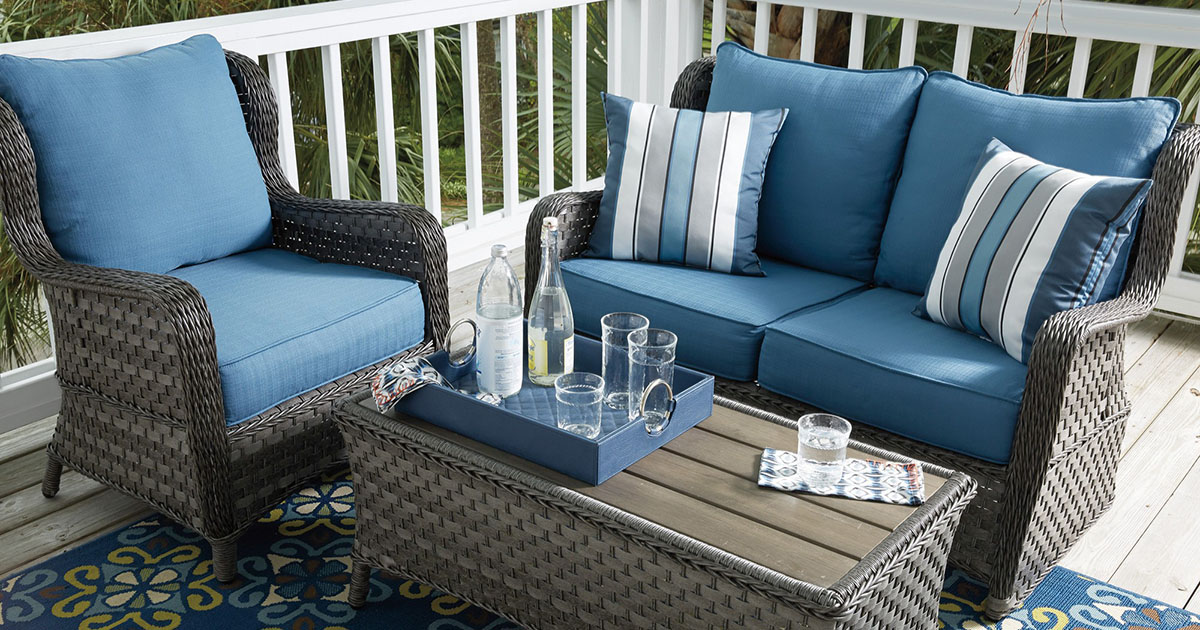 After a long, wet winter, many moms love having the opportunity to slip outside and enjoy the beautiful spring weather. Why not make it easier for her by adding a warm and welcoming heater or fire pit to the patio? If she enjoys spending time outdoors with family, maybe a conversation or dining set would be well received.
Though flowers, chocolate and the usual suspects are always welcome, they're not always what your mother really wants. By trying a different gift this year, you may find that your mother really appreciates the effort you went to, making her feel cherished and loved. Consider thinking outside of the box and make your mother happy this year with a thoughtful gift.