Summer is here, and few summertime activities can match the excitement of an old-fashioned BBQ. Before dragging the grill out of the garage and throwing a few burgers on for yet another ho-hum meal, why not plan the ultimate BBQ experience you and your friends will love?
Steps to a Memorable BBQ Party
Planning the Party
Like everything in life, proper preparation is the key to success. A memorable BBQ starts with a solid plan. The secret to throwing a backyard BBQ which you will enjoy hosting, is to design a menu which allows you the ability to do as much of the work as possible beforehand. This way, you won't spend the day behind the grill or scurrying around doing last-minute task, and will have free  time to spend having fun with your guests.
While most people think about steak, burgers or hot dogs when they hear the word "BBQ", there is one often forgotten option — grilled chicken wings. Chicken wings are the ultimate low-stress BBQ food. When you served grilled chicken wings, you can avoid trying to cook steak or burgers to everyone's preference, while adding more sophistication than it is possible when just serving hot dogs.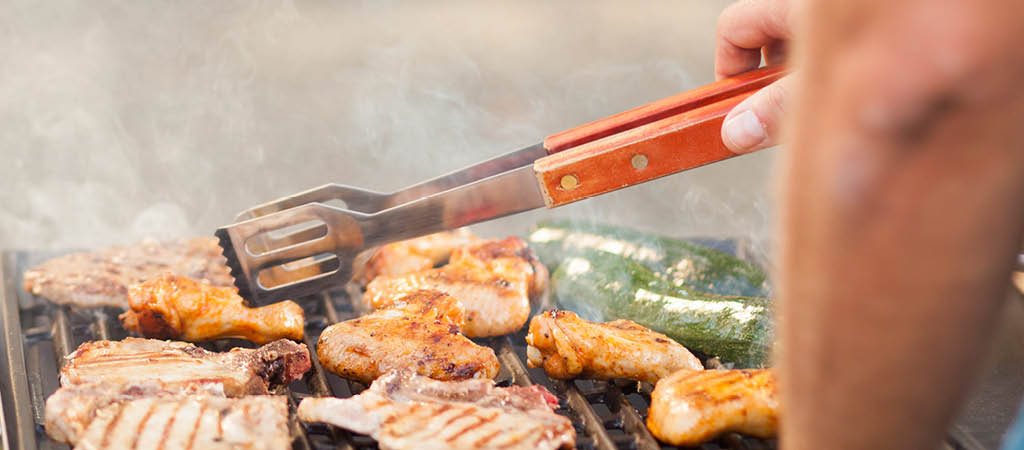 Chicken wings have a leg up on other BBQ foods when it comes to letting your guests customize their own food to suit their taste. When you provide a few different sauces for your wings (try any of these amazing chicken wing sauces from Food and Wine), and other toppings and sides, your guests can serve themselves.
A great BBQ must have fantastic drinks. It is easy enough to set up a cooler of beer and soft drinks, but make sure you also have enough ice to keep everything cold for the entire party. A portable outdoor bar cart is a great option for organizing napkins, straws, cups and other necessary knickknacks. Premix a few pitchers of lemonade, iced tea or sangria.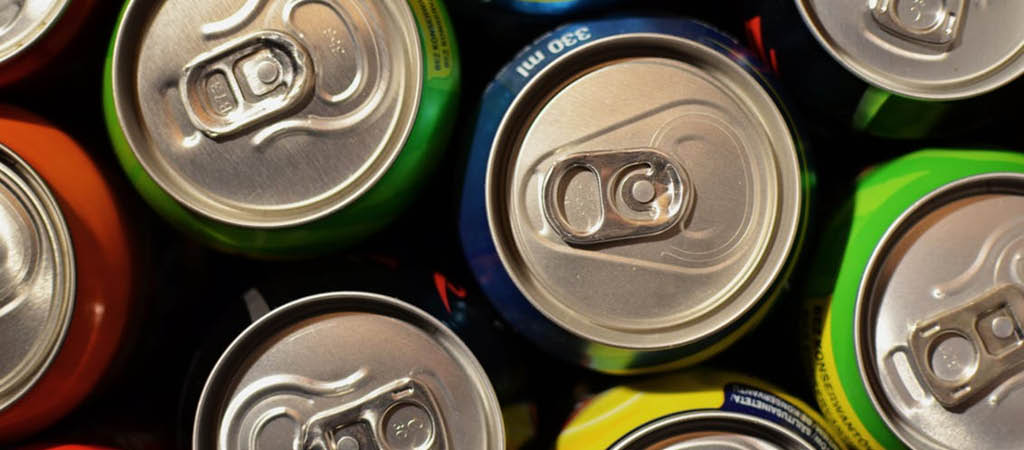 On the Big Day
Set up everything before the first guest arrives. Use one or more patio tables to create a buffet where your guests can serve themselves. Make sure there are ample seating options available to socialize. Group your outdoor chairs together to form cozy outdoor "rooms" to encourage conversation. If you have a fire ring or outdoor fireplace, make it the center of attention. If you were not already playing music, bring out the speakers and get a playlist going to add to the atmosphere.
When the first guest arrive, tell them to pour a drink, have a seat, and relax. This will give you enough time to cook the first batch of chicken wings. When the wings are done, fill up a big bowl and your guest can serve themselves. When you notice the bowl of wings getting low, just throw on more wings.  Enjoy your party, you earned it!